Scene Info - Tori Black, Scene #01
Trailer
Full Scene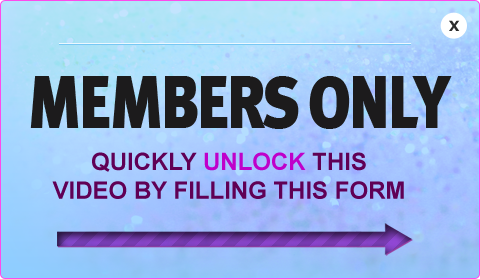 Site Stats
Bonus Sites

8

Models

2060

Scenes

3943

Hours of Video

2555

Pictures

468945
Description:
Tori Black is one of the prettiest girls I\'ve ever seen in a porn video. She\'s tall with long legs that could wrap around your waist twice. She looks as if she should be running around the campus of some Big 10 school and getting banged by frat boys on the weekend. But she has this special twinkle in her eye that lets you know that she may not be such an innocent girl after all. See, Tori has a special secret that she wouldn\'t share with even her closest sorority sister. She loves playing with cocks and gives it up way before the first date has even started. She moans and squeals while she keeps her guy\'s cock in an airtight lip lock. He couldn\'t wiggle free even if he wanted too, but with Tori\'s tongue working his purple-headed monster, he\'s forced to dump a load on her tongue before she lets his cock slip away. Tori doesn\'t like to wait until after dinner to drink her dessert and she doesn\'t think you should have to.

Tori\'s all-swallow scene will keep you on the edge of blowing your load for 27 delicious minutes

**Monique**
You might also like...