Scene Info - Savannah Stern, Scene #01
Trailer
Full Scene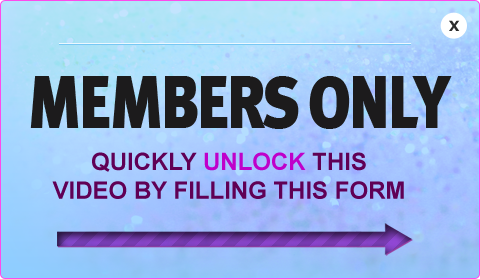 Site Stats
Bonus Sites

8

Models

2060

Scenes

3943

Hours of Video

2555

Pictures

468945
Description:
Save me Savannah!! This chicky is 19?!? Wow. Savannah Stern might only be nineteen years old but somehow this bitch has like 30 years of experience! She had to have started sucking dick when she was... negative 11 years old...? Don\'t laugh! It could be true! Anyway, one gander at this scene and you\'ll probably agree with me! Sexxxy Savannah\'s got skillz!! If she didn\'t have the perky titties and firm ass to prove her age, you\'d swear she was older. This girl\'s been around the block but hasn\'t been abused yet!! (...Whad\'ya think...? Give her another couple of years...? I can\'t wait until this girl does anal... MEOW!!) When I was a 19-year-old girl, I sure as hell wasn\'t in love with Cock like Savannah is! I mean, I LOVE COCK now!!! I can\'t get enough of it - in my throat, in my puss, in my ass.... Give it to me!! But, with the enthusiasm and admiration that Savannah has for tube steak at such an early age, she\'ll be taking it up her shooter in no time!! She proved her blowjob skills here, though. The professionals at OnlyTeenBlowjobs certainly gave her a trophy... on her FACE!! \\'Here Savannah, you give good head... lemme decorate your chin with your cream-filled prize!\\' Take THAT to the bank and choke on it!!!
Cock, cock, cock, I love Cock!
--Neecie
OnlyTeenBlowjobs Team Member
You might also like...