Scene Info - Riley Ray, Scene #01
Trailer
Full Scene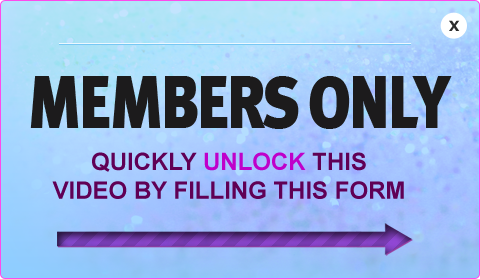 Site Stats
Bonus Sites

8

Models

2060

Scenes

3943

Hours of Video

2555

Pictures

468945
Description:
Some teen girls are so sexy that it doesn\'t matter if they need a little coaching in the blowjob arena. Riley Ray is tanned, blonde, and 18 years old -- just the way we like \'em. She looks like a pretty, California surfer girl, but she\'s still a little shy when it comes to getting her lips all the way down on a cock and giving those sloppy, wet cock kisses. She starts with slow licks around the head of the cock, but his 10 incher is way too big for this petite teen to swallow the whole thing. But Riley\'s slow suction still gets his ball churning up cum chowder and he sprays a load all the way from her freckled face down to her puffy nipples. We may have shown this newbie teen a few new tricks after all. Come back soon, Riley! We\'ve still got so much to teach you!

Riley Ray, we\'ll feed you cum anytime!

*Monique*
You might also like...