Scene Info - Nicole Nowak, Scene #01
Trailer
Full Scene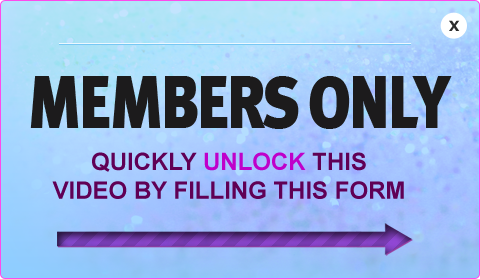 Site Stats
Bonus Sites

8

Models

2060

Scenes

3945

Hours of Video

2556

Pictures

468945
Description:
I think Jersey girls are HAWT! They're just a little bit trashy and even the barely legal Jersey girls can suck down cock like it's going out of style.I've been begging to have a real Jersey girl at Only Teen Blowjobs for months, but the best they could do is an LA girl with a Jersey accent. Well, beggars can't be choosers! Nicole Nowak is one of LA's angels, but somehow, she has an East Coast accent that makes my pussy wet. She's 19 years old and this is her first time sucking dick in front of a camera that wasn't held by some pimply high school boyfriend. What she lacks in skills, she makes up for in enthusiasm and she knows how to be completely obedient to the cock she's sucking. When you want her to suck harder, she sucks so hard that she starts to look like a puckerfish. And when you tell her to jerk a cock all over her face, she doesn't move until her face is speckled with jizz.

Nicole Nowak might not be a Jersey girl, but she sure sucks like one!

*Monique*
You might also like...