Scene Info - Nichole Heiress, Scene #01
Trailer
Full Scene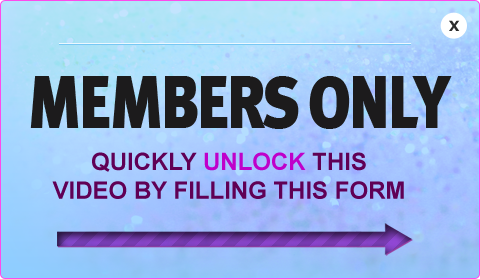 Site Stats
Bonus Sites

8

Models

2060

Scenes

3943

Hours of Video

2555

Pictures

468945
Description:
Nichole is the total package -- cute smile, great tits, and at 19 years old, she\'s young and legal -- just how we like \'em. Today, it\'s our package that she\'s interested in and we have a BIG one for her. You can see the gleam in her eye and she practically licks her chops when the cock comes out of our stud\'s pants. Nichole might have \\'heiress\\' in her name, but she certainly doesn\'t suck like some spoiled little rich girl. She sucks cock like a hungry, guttersnipe tramp looking to steal your cum. Her mouth stretches around the sex salami and she bobs her head up and down on our guy\'s shaft and sucks hard on his purple helmet until it erupts like Vesuvius all over her lips, tits, and face. Nichole doesn\'t look too happy about getting covered in cum, but she\'s such a sweet girl that she smiles through it anyway.

That\'s right, suck it up Nicole!

**Monique**
You might also like...