Scene Info - Melissa Matthews, Scene #01
Trailer
Full Scene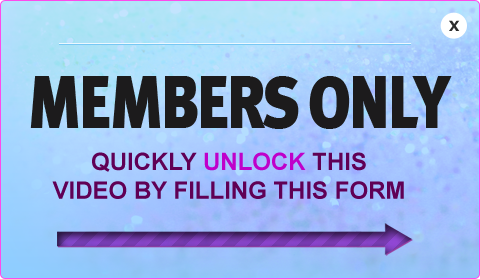 Site Stats
Bonus Sites

8

Models

2060

Scenes

3943

Hours of Video

2555

Pictures

468945
Description:
We were up shit creek when one girl got cold feet and flaked on our blowjob shoot. So what do we do when we're one teen girl short? We hit the mall looking for some teenage pussy. We knew we found just the right girl when Melissa Matthews came around the corner with bouncing pigtails and a big ol' smile. We chatted her up and found out that she wanted a purse and a new pair of sneakers but she only had the money for one of them. We told her that we knew a way for her to make some quick cash so that she could buy the sneakers and told her to come with us. She looked like the kind of girl who had sucked a few dicks before and after we checked her ID to make sure she was legal, we brought her back to the OTB casa for a blowjob. She dropped to her knees and spit-shined his cock like...well, like she was sucking for shoes. For a mall rat, Melissa sure sucks a mean dick!

Sometimes a last minute BJ is the best kind!

*Monique*
You might also like...