Scene Info - Lorena Couture, Scene #01
Trailer
Full Scene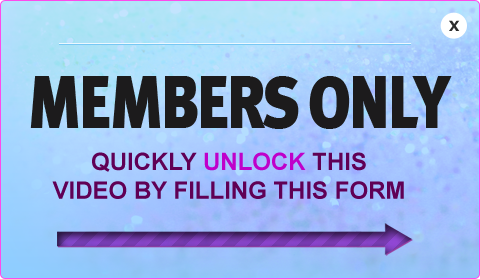 Site Stats
Bonus Sites

8

Models

2060

Scenes

3945

Hours of Video

2556

Pictures

468945
Description:
This one makes all the other hatchlings jealous!!! cause for a beginner, Lorena Couture sure is eager to learn how to suck a cock!!! It\'s probably because she started sucking cock a few years ago at 16!! Yeah, she has a head start on all the other 18-year-old girls!! At the ripe, young age of 18, Lorena just wants to explore Cock! Big Cock, long Cock, all kinds of Cock!!! She just wants it ALL -- in her mouth!! So, imagine what an 18-year-old guy thinks about. Okay. This girl thinks about the same thing!!! Who knew that 18-year-old guys and girls think alike?!!? When you see the way Lorena\'s tongue ring tickles the head of that dick and that Lorena does everything she\'s told, you know that what I say is true!!! The more that Lorena bobs up and down on that schlong, the more she is loving the Cock!! YES!!! We caught another one, fellas!!! Another innocent teen who has fallen for the Cock Mission: Completed!!!
A Slave to the Cock Myself,

You might also like...