Scene Info - Faye Runaway, Scene #01
Trailer
Full Scene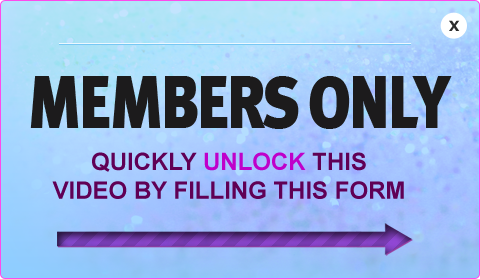 Site Stats
Bonus Sites

8

Models

2060

Scenes

3945

Hours of Video

2556

Pictures

468945
Description:
If anyone follows my writing, I\'ve been mentioning the \\'Boobie traps\\' that we have set-up out in the back to trap all the pussy we can. Well, OnlyTeenBlowjobs has Booblet traps!! Look what we caught today: It\'s a teenage RUNAWAY!!! I don\'t know what\'s up with the name Faye Runaway...Did she run away from home to suck some dick??? If so, she came to the right place!!! That must be why she\'s giving a blowjob in the bathroom: to hide from her parents!!! I\'m sure they\'re worried sick! \\'Don\'t worry, \'rents...we won\'t keep her for too long!! Just about 20 minutes or so; Just enough time to shoot a load all over her face and have her lick it all up!! We\'ll return her in one piece after we\'ve stripped her down, felt her up and violated her a bit!! I know your daughter won\'t mind!\\' Faye says that she loves to suck cock so...let\'s see what she\'s made of!!! She appears to be sugar and spice and everything nice...but wait...I see a naughty little girl ready to cum out and play!! Maybe the next time that Faye runs away to visit us, that tiny wild woman inside of her will make an appearance! After all, she is just a teenage novice, venturing out into the big, scary world all by herself...\\'We\'ll take good care of you, Faye. Real good care...\\'(Sorry, she can\'t say anything back, her mouth is full...)
Booblet traps...Man, I hope I never see a Cocklet trap...
**Neecie**
You might also like...