Scene Info - Emma Ray, Scene #01
Trailer
Full Scene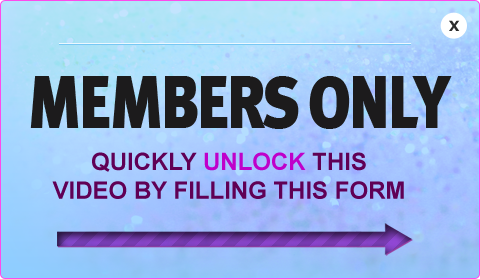 Site Stats
Bonus Sites

8

Models

2060

Scenes

3943

Hours of Video

2555

Pictures

468945
Description:
Nineteen year old boobies are nothing like I remember them. Back in the day, most girls I knew got teased about their tiny titties. Emma Ray on the other hand, has the big tits and curvy body that would have made her the most popular girl behind the bleachers. Her boobs are the kind of D-cup cones with rosy pink nipples that stay hard even after you're done playing with them. But what really made her homecoming queen are her suck skills. Emma Ray devours cock like an experienced dick swallower, not a girl who needs instruction. She goes after his dick slow and methodical like she's been studying for an oral exam. She looks up with those big brown eyes and without saying a word, she begs you to spill your load all over her full lips and spread it across her pale cheeks. Emma Ray can't quite swallow a cock yet, but if it's up to us, we'll have her getting throat-fucked in no time.

Emma Ray sucks so sweet!

**Monique**
You might also like...