Scene Info - Emma Heart, Scene #01
Trailer
Full Scene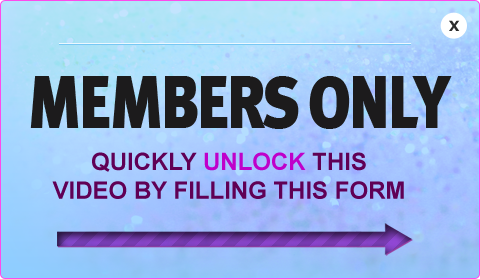 Site Stats
Bonus Sites

8

Models

2060

Scenes

3943

Hours of Video

2555

Pictures

468945
Description:
PoP that Oral Cherry!!! You don\'t get much more \\'virginesque\\' than Emma!!! Oh my god! She is so shy!!! She doesn\'t have a clue what to do in front of the camera! She\'s even lookin\' at ya like \\'what are you gonna do with me?\\'. She says her first time sucking a dick was two years ago.... NO WAY!!! Hell no!! As a girl, I can see STRAIGHT through you, straight through that LIE little baby Ruby!!! The first time you encountered a dick couldn\'t have been more than a year ago! Your throat was even uncharted territory until you wandered into this scene!!! I\'m a girl, I\'m on to you!! You even confessed that this is the most cock you\'ve ever had so deep before!! Me and all the members here can see just how innocent you are, Emma...! Even if you pretend not to be!! -- Oh my god... MEN!! Tell me!! What do we do with her? Do we preserve her chastity and throw her a BONE every once in a while?! Or do we take her around the block until she\'s ready for the big league? Let me know quick \'cause I\'m planning on taking this teenie-bop on a cock tour, Neecie Style!!!

--Neecie
OnlyTeenBlowjobs Team Member
You might also like...