Scene Info - Barbie Love, Scene #01
Trailer
Full Scene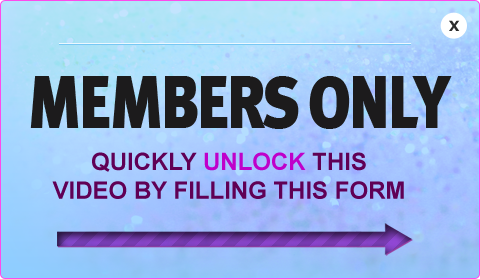 Site Stats
Bonus Sites

8

Models

2060

Scenes

3945

Hours of Video

2556

Pictures

468945
Description:
C\'mon Barbie let\'s go party!! This is the premier of the OnlyTeenBlowjobs Limited Edition Barbie Love!!! Girl, when we first took you out of the box we knew that you were something special!! We stripped off your cute little outfit to find... that you came with little accessories!! OH!! We girls LOVE accessories!! Belly button rings, nipple piercings, cute little studs in your tongue... This Barbie came WELL equipped with all the right decorations! And functional... lemme tell ya!! She\'s willing to give the old throating trick a try!! That\'s the way I like I \'em!! I knew I wouldn\'t be disappointed!! When she gets warmed up, her throat begins massaging the head of her other favorite accessory, THE COCK!!! OH!! We girls LOVE COCK!!! Watch Barbie make a phenomenal attempt at cramming that steel rod down her plastic throat!! Oh! Oh my god!! She almost made it!! She\'s just a nose away!!! Oh shit!! She almost did it again!! A+, Bitch! A+! My Barbies never did THAT to Ken!! Then again.... that Ken was different... there was something missing... can\'t quite put my mouth on it...
Lick Ya Later!
--Neecie
OnlyTeenBlowjobs Team Member
You might also like...