Scene Info - Ashley Jensen, Scene #01
Trailer
Full Scene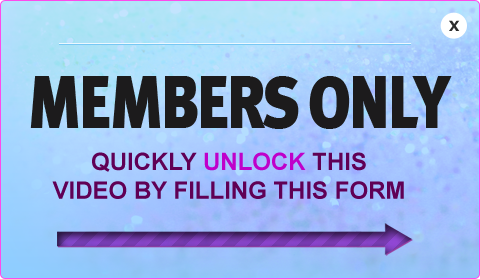 Site Stats
Bonus Sites

8

Models

2060

Scenes

3945

Hours of Video

2556

Pictures

468945
Description:
We just love it when Ashley stops by for a visit! We let her chill at the pool when she wants... we catch her at the back door when she comes in to take a shower... coerce her into taking off her bikini... you know, all the normal shit... Our motto is \\'clean her up \'fore she gets you off\\'!!! I don\'t know if you\'ve noticed... but... we\'ve got a lot of dirty little girls wandering around in these parts! We\'ve set up some Boobie traps outside to keep the pussy infestation under control!! We rarely let any of them get loose without bustin\' out the camera!! But, THIS little teenie-bop... We could absolutely NEVER let her get away from here without a good old-fashioned Ashley Jensen cocksucking!! This sexxxy starlet began her career here with us and now she OWES us! So, we\'ve been probing her holes ever since! How many more times will Ashley find herself drifting back to us for some more OnlyTeenBlowjobs meat...? We\'ll just have to wait and see!!!
Until then, I\'ll be checking the Cock traps....
--Neecie
OnlyTeenBlowjobs Team Member
You might also like...