Scene Info - Andrea Anderson, Scene #01
Trailer
Full Scene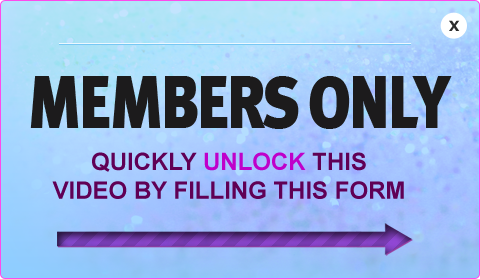 Site Stats
Bonus Sites

8

Models

2060

Scenes

3943

Hours of Video

2555

Pictures

468945
Description:
Sometimes a girl comes along who seems so cock-crazy that it\'s hard to believe she\'s only eighteen. Andrea Anderson showed up on our doorstep and it was like there were two different people living inside her petite little body. Outside -- cherry lips, flat tits and the face of an angel. Inside -- hungry for cock and willing to famewhore her way to the top like a budding Jenna Jameson. Andrea is the giggly sort of girl that you usually see hanging out with her girlfriends at the mall. But today, she\'s ditched her friends for the chance to become pornstar-for-a-day and suck a cock on camera. Ever since Andrea turned eighteen, the parental reigns have been off and her fear of getting grounded flew out the window. These days, all Andrea wants to do is gobble as much cock as she can as often as she can. That\'s our kind of girl! We gave her a cock that was almost too big to fit in her tiny little mouth and watched her salivate all over the meatstick like a hungry little animal. Trust us, this A+ blowjob was well-earned!

My what cute double-A tits you have Andrea!

*Monique*
You might also like...